How it started
In April 1994 a group of manuscript experts met at the Arnamagnæan Institute of the University of Copenhagen for a seminar titled the care and conservation of manuscripts. This was in response to new ideas on the conservation and preservation of manuscripts which were seeing the light of day at the time.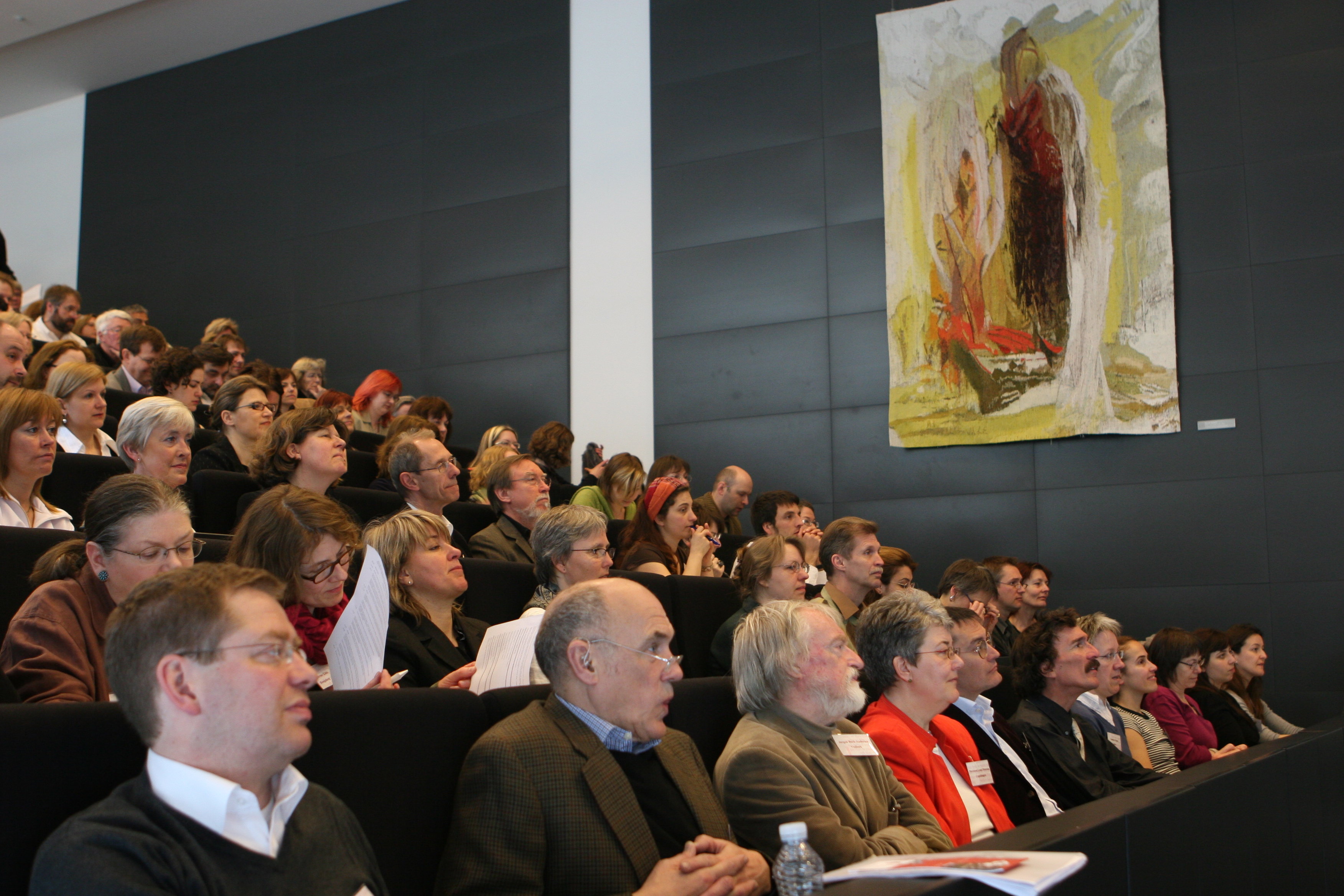 The seminar was modelled on a series of more informal meetings held by the "Research group on manuscript evidence" based at the Parker Library, Corpus Christi College, Cambridge, where a relatively small group of scholars, librarians and conservators met several times a year to discuss manuscripts from as many different points of view as possible in order better to understand the manuscript as an historical artefact. 
There were 30 participants at the first seminar, and they could all sit around a table and pass round the manuscripts under discussion. The number of participants has grown steadily, in recent years to well over one hundred participants, effectively precluding the handing of any manuscripts round. So in this way the seminar has been a victim of its own success. 
On the other hand it must be said that the seminar has proved its worth. Here scholars, conservators, librarians and archivists can get together , hear the presentations and then meet informally, sometimes over a glass of wine, and exchange views on the latest developments in the field of manuscript studies and conservation. The participants come from all corners of the globe and from a variety of backgrounds. Some come from large manuscript-holding institutions such as national and university libraries while others are from small independent workshops. The atmosphere is very relaxed and there is ample opportunity to see and be seen.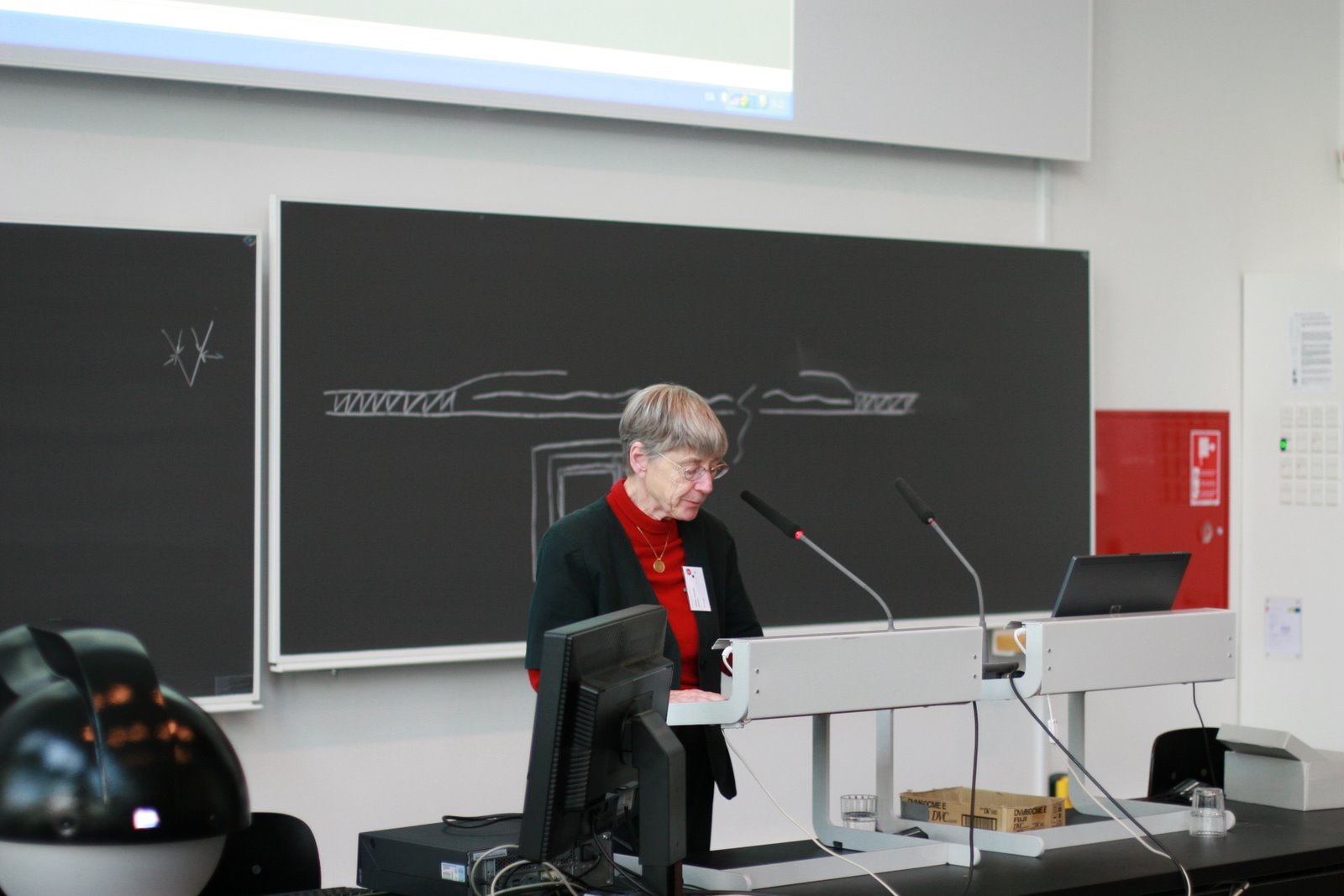 By 1994 the process of returning part of the Arnamagnæan manuscript collection to the new manuscript institute in Iceland was entering its final phase, and the establishment of the seminar can also be seen in the light of that development. The first seminar was regarded as such a success that it was decided to carry on. For the first few years the  seminars have been held every 18 months - alternating between April and October.
From 2014 the seminars have been held every other year - in April. Due to the COVID-19 pandemic the 18th seminar was held on-line from the 14th to the 16th of April 2021. 
See more about previous seminars here.
The Proceedings
The proceedings of the first 17 seminars have been published and are available from the publisher Museum Tusculanum Press.