Vollsmose, Funen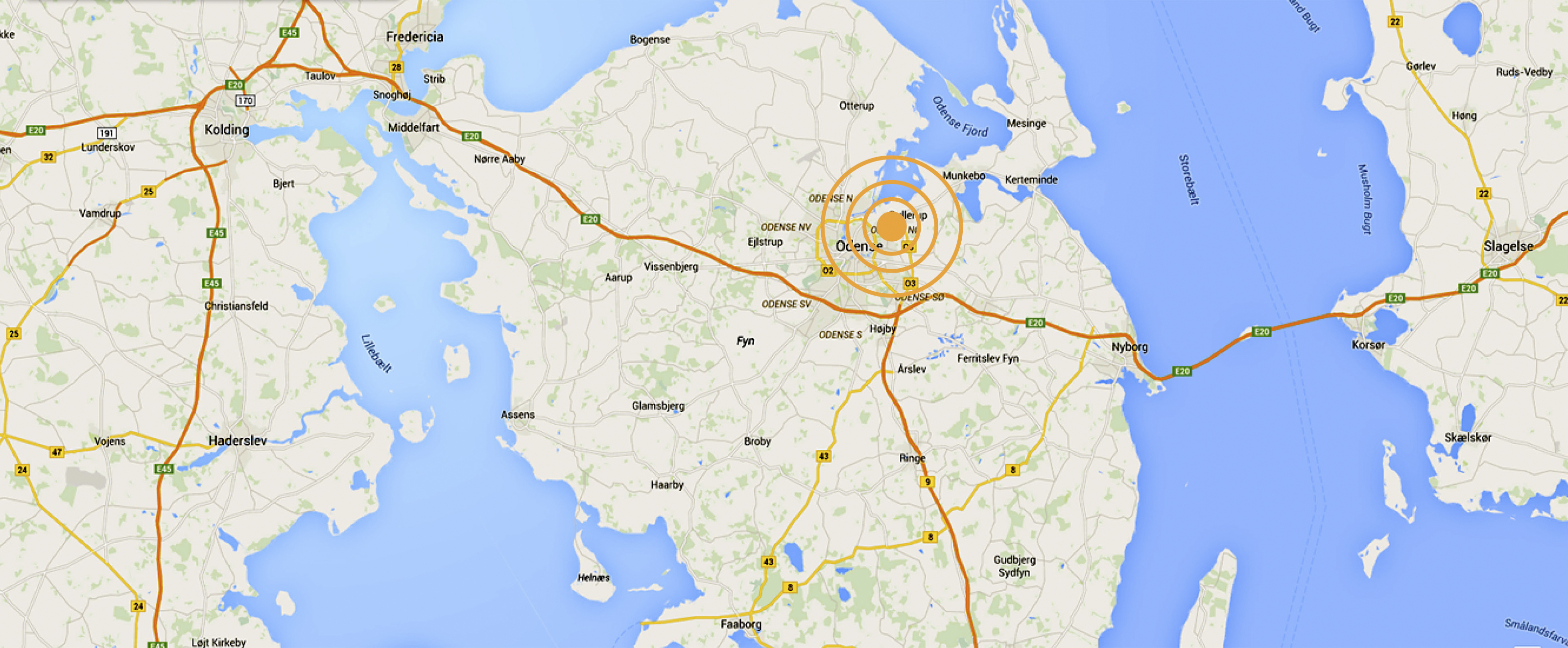 Vollsmose is a multilingual and multicultural suburb to Odense (the third largest city in Denmark) situated on the island of Funen.
Recent studies in Denmark show adolescents to be capable of mixing the regional spoken language with for instance Arabic and Turkish. Examining the language and behaviour of local 9th-graders at the Abildgård School, we wish to investigate to which degree - and with which effects - this is done.
Expected results
The project is expected to demonstrate that the linguistic variation and the status of the dialect interact with the speaker's affiliation to place and sense of belonging in more complex ways than previously assumed.


Interdisciplinary colaboration
The interdisciplinary structure of the project will exploit the synergy between sociology, sociolinguistics and dialectology. In a wider perspective, the project is expected to contribute to ongoing media debates and political discussions on 'marginal areas' and 'ghettos'.
Traditional East Fiona dialect and "Vollsmosian" dialect
The traditional dialect in Vollsmose and surroundings is normally considered an East Fiona variety. Not surpringsingly, the language of adolescents in Vollsmose differs from this regional dialect. Nevertheless, it is our expectation to find Fiona regional features in adolescents' language use. We look forward to being able to describe and analyse which informants make use of regional features, in which contexts, in which combinations, and not least; for which purpose.