Language and eye-tracking seminar at NorS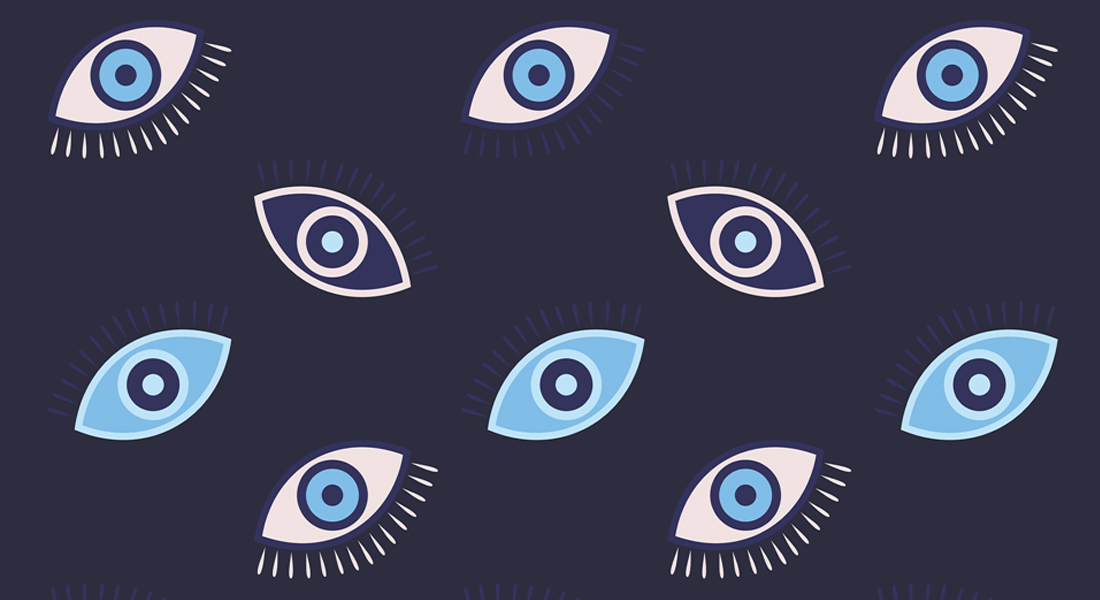 The Linguistics Lab at the Department of Nordic Studies and Linguistics (NorS) is now equipped with a new Eyelink 1000 eye-tracker! To celebrate the purchase of this new highly accurate and precise eye-tracker, we invite you to attend our seminar on language and eye-tracking. The goal of the event is to promote and inspire eye-tracking research at HUM. Local and international speakers will talk about their eye-tracking projects. The projects include a wide range of basic and applied research fields including sentence processing, child language, machine learning, second language studies and applied hearing research.
Invited speakers: Lena Jäger (University of Zurich), Marcus Nyström (Lund University), Katrine Falcon Søby (University of Copenhagen), Dorothea Wendt (Ericksholm Research Centre), Fabio Trecca (Aarhus University)
All researchers and students are welcome to attend. Participation is free of charge for registered participants. Please register before 24 January 2022
Currently, the event is planned to take place physically at South Campus.
All talks will be in English.