Care and conservation of manuscripts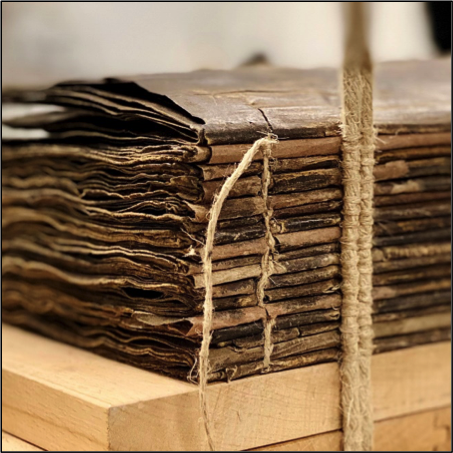 The 19th International Seminar on the Care and Conservation of Manuscripts
University of Copenhagen
19-21 April 2023
Since 1994 the Care and Conservation seminars, which are arranged by the Arnamagnæan Institute at the University of Copenhagen, have brought together scholars, conservators, librarians, archivists, curators and others who work in the field of manuscript studies, preservation and conservation.
For further information, please contact Ragnheiður Mósesdóttir the seminar co-ordinator.
Stay up to date

You can follow Care and Conservation on Twitter @CCManuscripts
Keep up to date on conservation news, conference proceedings and information about Care and Conservation 18.