Care and Conservation of Manuscripts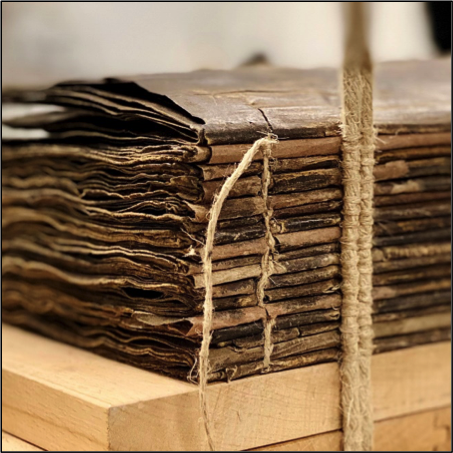 The 19th International Seminar on the Care and Conservation of Manuscripts
University of Copenhagen
19-21 April 2023
The seminar is now over
For 3 days 215 scholars, conservators, librarians, archivists, curators and others who work in the field of manuscript studies, preservation and conservation got together at the South Campus of the University of Copenhagen, gave and heard papers, discussed their content and generally had a very good time. 
The sun decided to shine every day - thus contributing to the good atmosphere. 
In addition around 160 people followed the papers on the streaming-service every day. 
We look forward to welcoming everyone to Copenhagen in April 2025 for the 20th seminar. 
The proceedings from the 18th seminar were published in connection with the 19th seminar, and copies can be ordered from the publisher, Museum Tusculanum Press
For further information, please contact Ragnheiður Mósesdóttir the seminar co-ordinator.