Care and conservation of manuscripts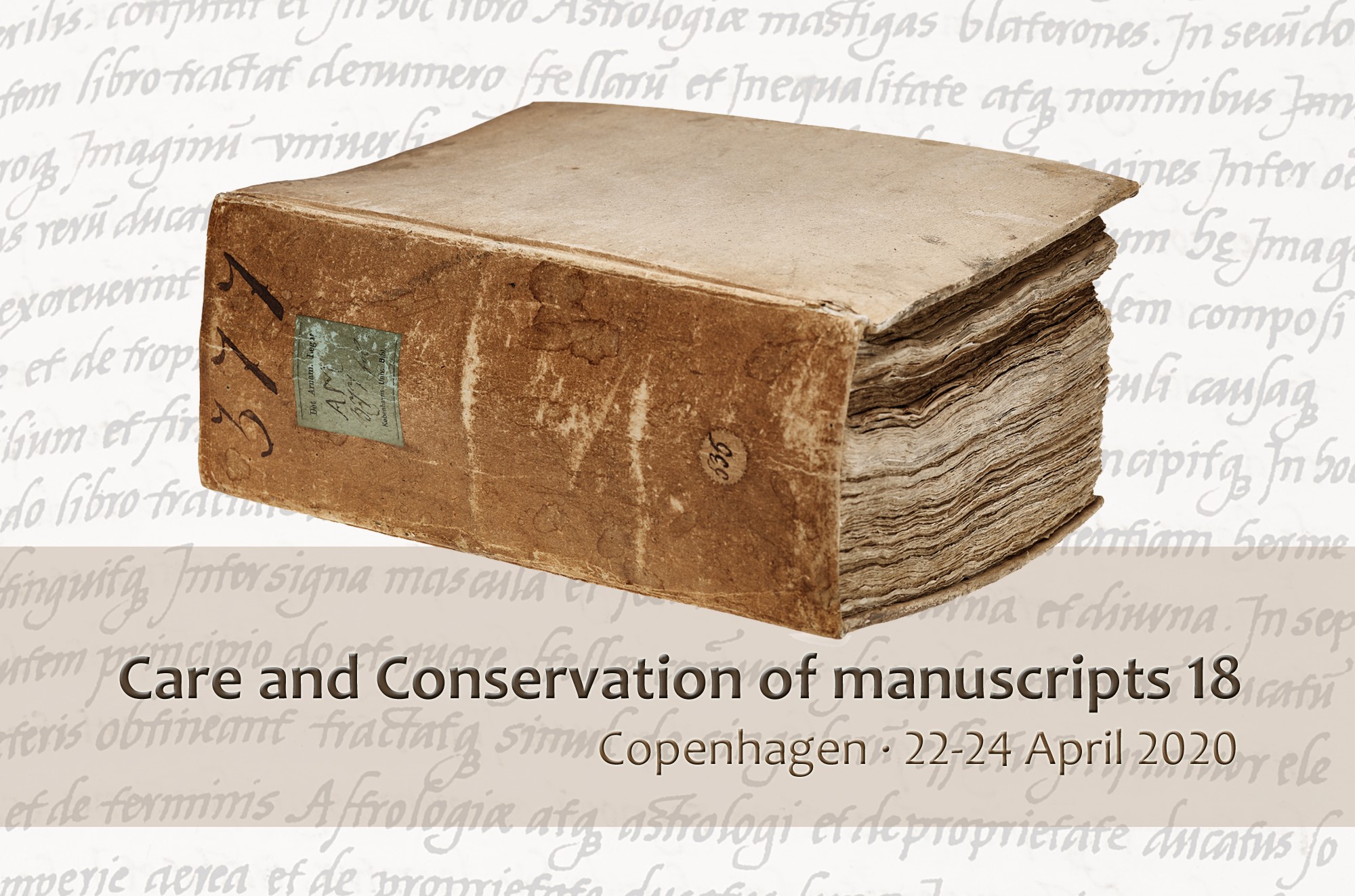 The advisory board has reviewed the 75 proposals.
Messages are now being sent out to those whose proposals have been accepted.
Registration for the seminar will open in November 2019 and the full programme will be available here on the website by the end of October.
For further information, please contact Ragnheiður Mósesdóttir the seminar co-ordinator.