The cultural history of AIDS in Denmark (CHAD)
CHAD is the first project to collect, map, and analyse this history. CHAD examines how AIDS emerged, became signified and became embedded in Danish culture during the period 1981–2021.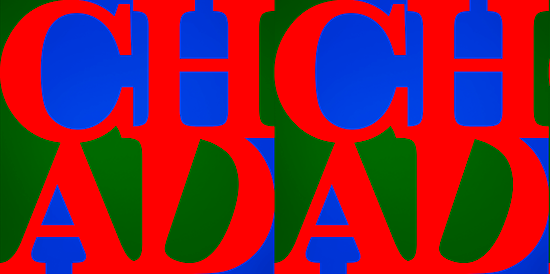 As 2021 marks the forty-year anniversary of the AIDS epidemic, a new global epidemic demands a deeper understanding of how viral epidemics become signified and transform our social worlds.
Empirically, CHAD builds an archive of 1) mainstream news coverage, 2) activism, campaigns and politics, 3) memories and stories from lived lives and 4) literature, cinema, television and art.
CHAD analyses the cultural construction of AIDS and its material and historical effects by foregrounding how AIDS was originally (bodily and representationally) inscribed in ideologies (of race, sexuality and normality, for instance), but the virus and its effects were also sensed, embodied and understood by people who reacted to and radically reformulated these ideologies and histories.
Funding
Project period: August 2021 -  December 2024