Centre for Gender, Sexuality and Difference
The centre undertakes cross-disciplinary gender research and teaching within the humanities. The emphasis is on the cultural and linguistic dimensions, as well as more overall epistemological and scientific issues.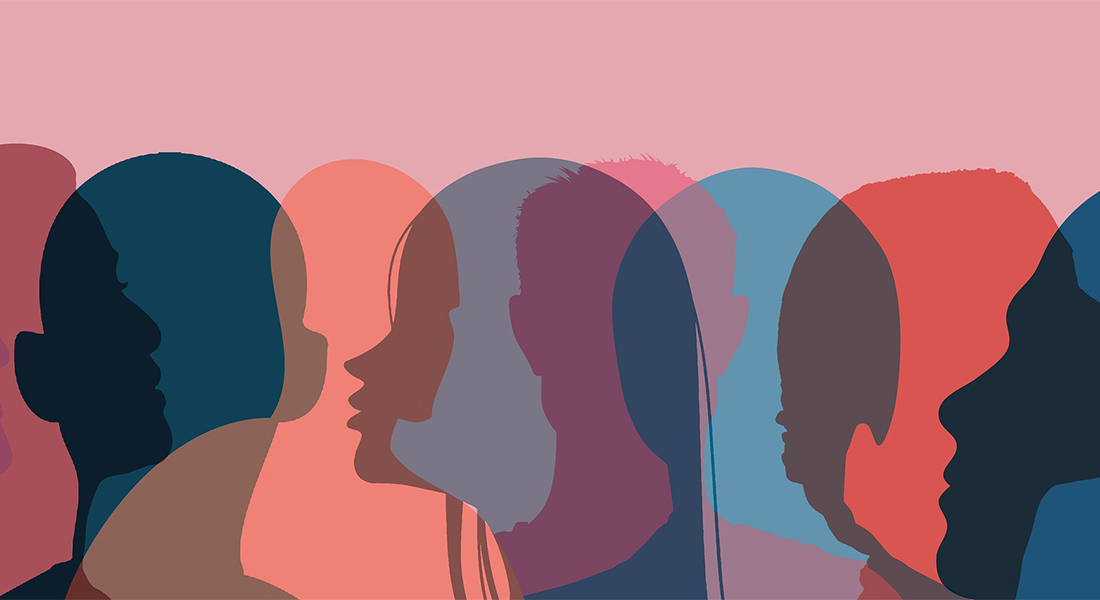 Based on a wide range of empirical sources, e.g. public debates, historical sources, new media, literature and popular culture, the Centre for Gender, Sexuality & Difference examines the intersections between gender and other social categories such as sexuality, nationality, race and ethnicity, class, ability etc. The different approaches share the practical and philosophical question: "How do we handle difference?"
The research unites a series of critical and international perspectives and includes among other queer theories, gender studiesaffect studies, post- and de-colonial studies, masculinity studies and critical race theory. These perspectives are centred around the analysis of culture and power.
The Centre for Gender, Sexuality and Difference manages and teaches the education in Gender Studies.