MeMo – Measuring Modernity: Literary and Social Change in Scandinavia 1870-1900
The project aims to investigate reflections of societal change in Scandivian literature from the latter part of the 19th century. By combining people and computers, historical interpretation and computational algorithms, the project offers new insights into how Denmark and Scandinavia became modern, and what the role of literature was in that process.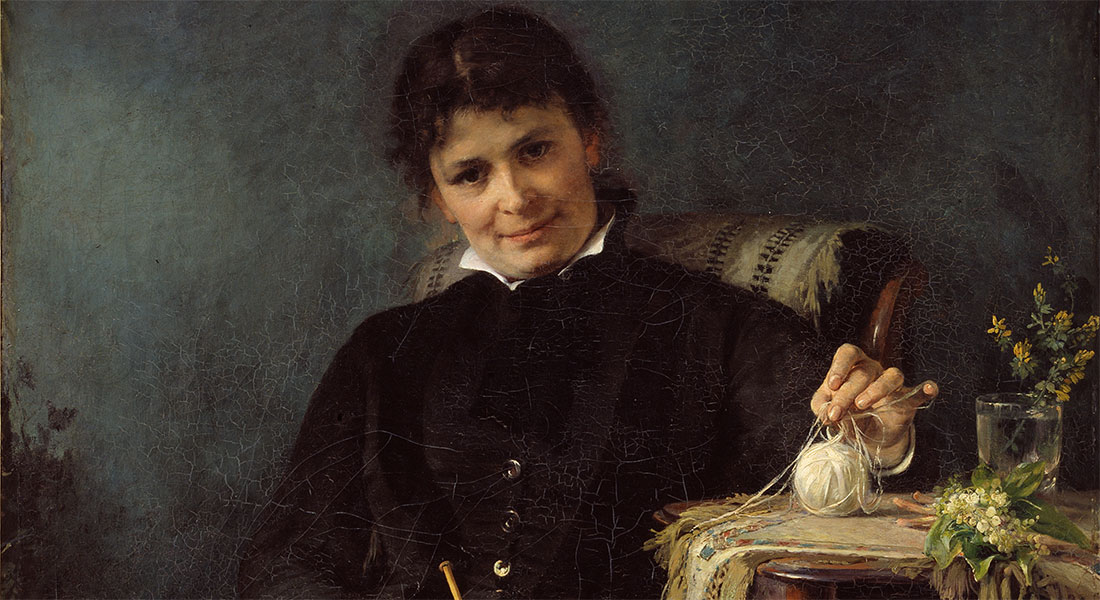 In the latter part of the 19th century Scandinavian societies underwent profound structural changes, encompassing numerous, interlocking areas: demography, infrastructure, morals, culture, etc. Through state-of-the-art computational techniques for literary analysis and critical interpretation based on theoretical and historical expertise, this project aims to explore how Scandinavian literature represented a cultural reflection of these transformations.
As opposed to traditional historiography on the period, which has focused on selected texts by a few prominent, male authors, our digital corpus comprises some 900 Danish and Norwegian novels published between 1870-1900, with rich metadata on texts and authors. This allow for the capturing of robust literary and sociological trends and for new insights into the processes of modernization in this formative period in the literary and social history of Scandinavia.
To this corpus we thus ask questions such as: How did this breakthrough of new ways of thinking and writing actually unfold? Who were the actors? And to what extent did the new relate to literature at large?
Dorthe Duncker, professor, University of Copenhagen
Fotis Jannidis, professor, Julius-Maximilians-Universität of Würzburg
Lasse Horne Kjældgaard, professor, University of Southern Denmark
Ellen Rees, professor, University of Oslo
Christian Dahl, associate professor, University of Copenhagen
External
Carsten Levisen, associate professor, Roskilde University
Matthew Wilkens, associate professor, Cornell
Timothy Tangherlini, professor, UC Berkeley
Peter Juul Nielsen, associate professor, University of Southern Denmark
Other staff
Dorte Haltrup Hansen, academic research staff
Kirstine Nielsen Degn, student intern (2022)
Philip Diderichsen, special consultant
Sebastian Ørtoft Rasmussen, student intern (2021)
Funding

Project period: 1 November 2020 - 30 October 2024
PI: Jens Bjerring-Hansen, associate professor
E-mail:  jbh@hum.ku.dk
Phone: +45 35 33 19 05
Mobile: +45 40 95 10 85